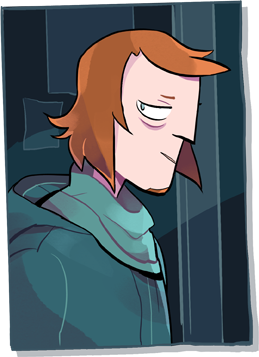 This is me.
I don't know much to say about me that's worth noting. I like coffee and robots, if that's of any interest. I keep mostly to myself and work as…it's hard do describe, but it's the shady kind of job.
I have strange dreams and don't sleep a lot. And I like snow…
Not sure what else to say. Most of it is pretty confusing…..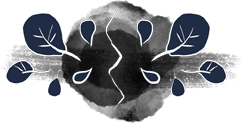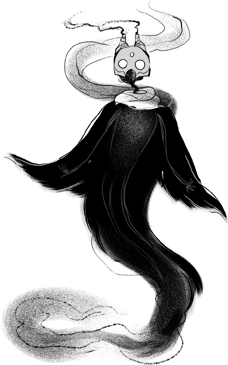 Mare
The monster from my dreams…
This is me when I'm inside that house, in this strange, weightless body, looking for something, anything….