Page 54
on
28. August 2018
at
19:59
I'm finally back to working on Within more regularly! Time to work on that buffer….💦
These past few months have been really crazy. I worked on my first published comic project and then traveled to Japan, woahh!!
The comic is called "Peršmanhof – 25. April 1945" and will be published by bahoe books this fall in Austria. It's german, but maybe it will be translated later?
You can find more information about it here! (ger)
…aaand here's a little preview: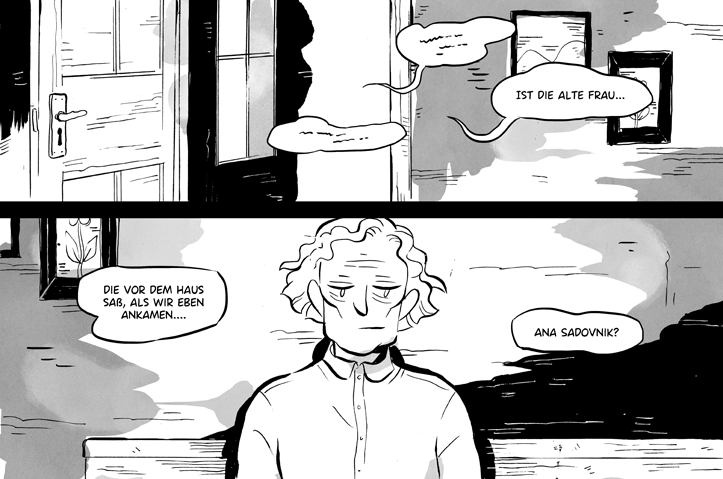 Also, I thought I'd share the lineart of one of the panels!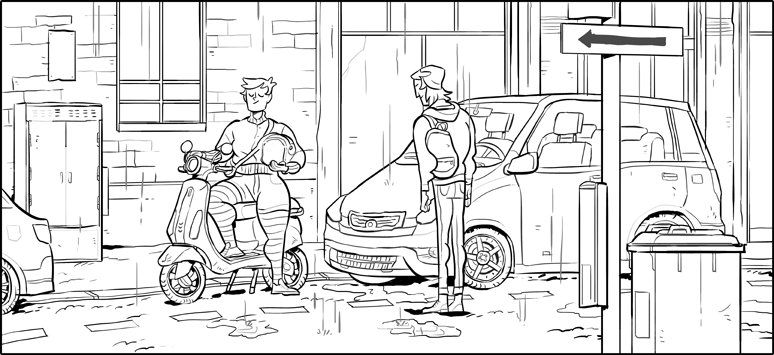 Have anice day! Thank you for reading!